Join us in our
2020-2021 SEASON
A Christmas Noël
with the CPC Chamber Singers
Saturday, Dec. 12, 2020 at 4 PM
Christ Episcopal Church
Columbia, MD
"In Nature's Realm"
Sunday, March 7, 2021 at 4 pm
First Evangelical Lutheran Church Ellicott City, MD

"American Voices"
Saturday, May 1, 2021 at 8 PM
Jim Rouse Theatre, Columbia, MD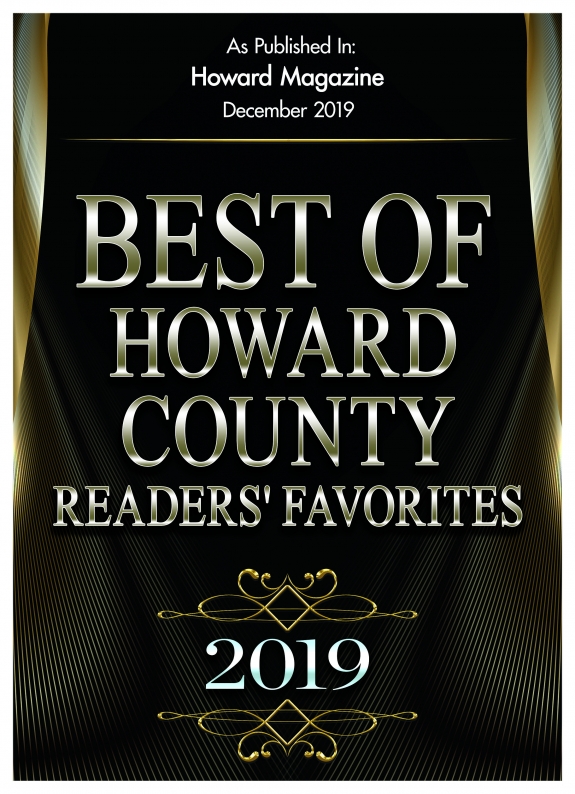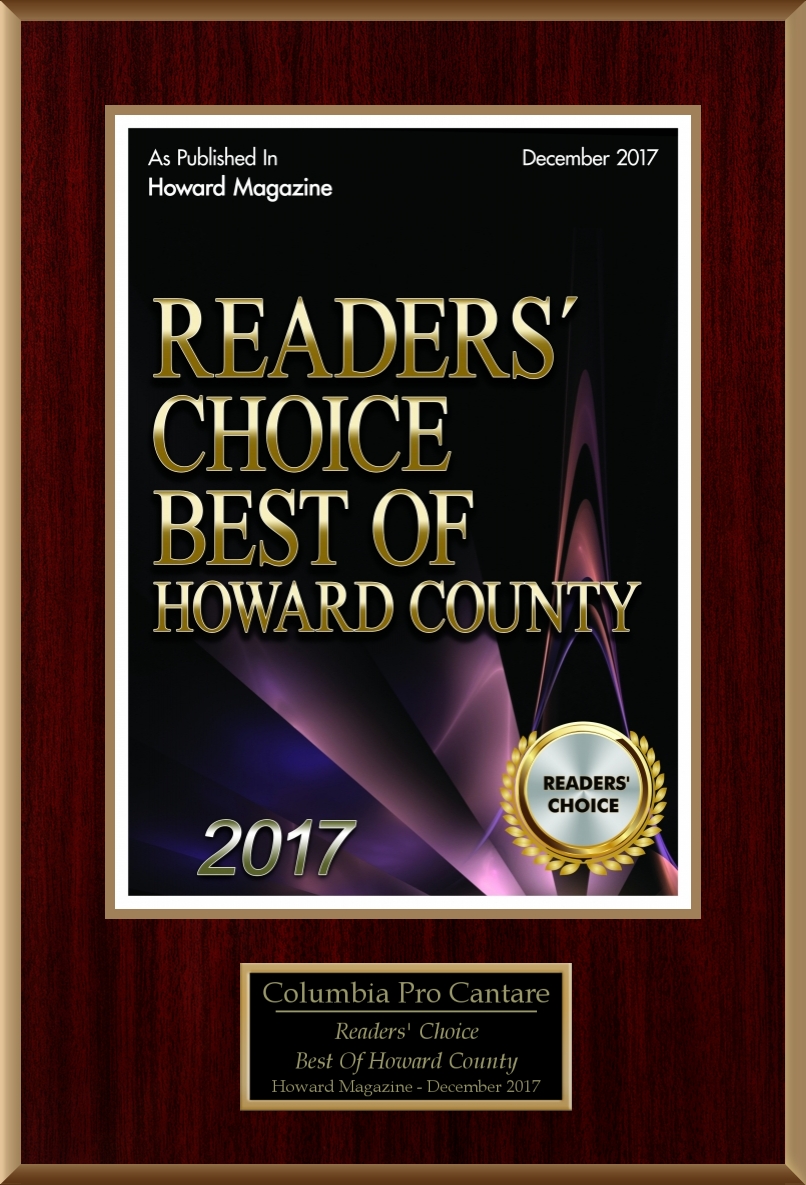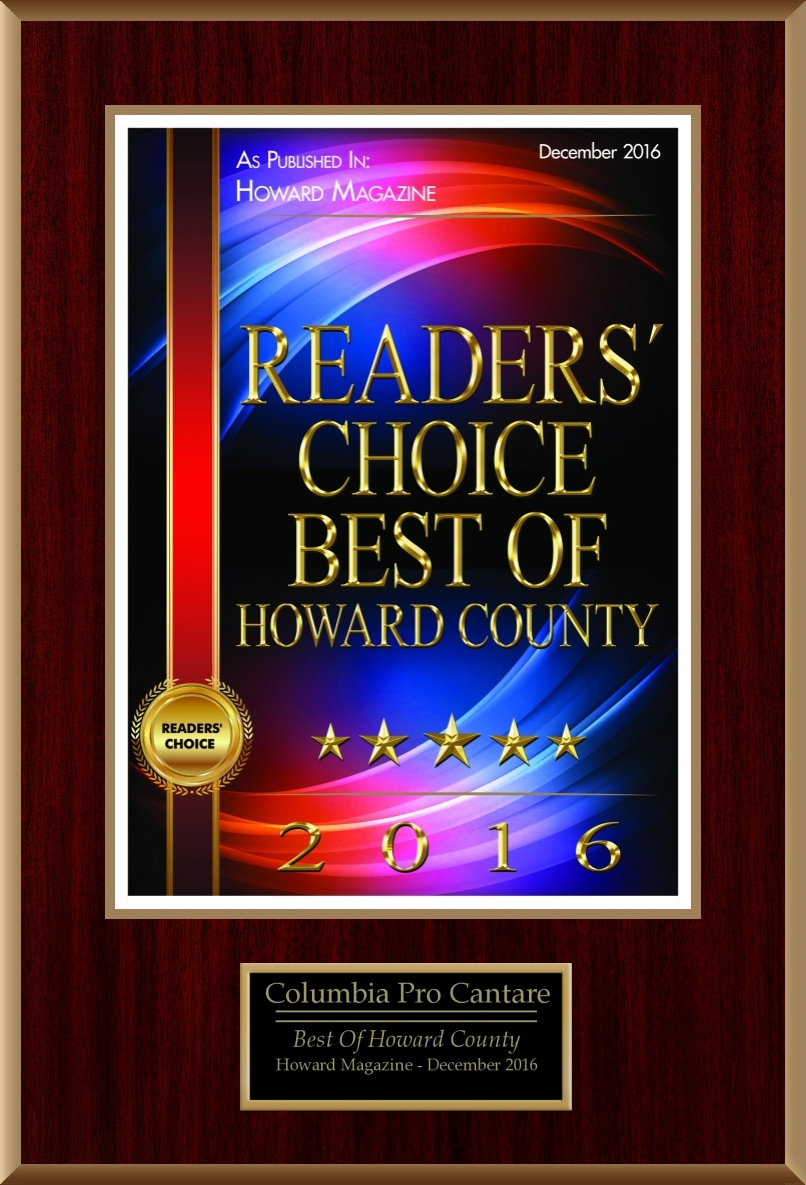 Columbia Pro Cantare
Studio 17
8510 High Ridge Rd
Ellicott City, MD 21043
410.696.2888
Fax: 410.696.2591
Dear Friends of CPC,

As you know, we are beginning our 2020-2021 Season with the challenge of no live concerts for a few months. Your continued support is very important to us. A special thanks if you purchased a season subscription or gave a generous donation.
Although we cannot hold a live performance of our much-loved Handel's Messiah in December, we are working to stream selections from former performances of it along with interviews with Amy Van Roekel, soprano, MaryAnn McCormick, mezzo, Charles Reid, tenor, and Lester Lynch, baritone, some of our favorite soloists on December 6, 2020 at 3 PM. This free program will be offered as both a celebration of the season and our hope for the future. The YouTube link for this performance will be posted on our website as time draws near.

Frances Dawson and Laura Lee Fischer, Artistic Co-Directors

As a choral group, the Columbia Pro Cantare raises its voice in song, trying our best to communicate stories about the human condition, whether it's about joy, love, hope, pain or sorrow. Today, we elevate our voice support of the protest pouring out from our cities and communities in response to the deaths of George Floyd, Breonna Taylor, Ahmaud Arbery and countless other Black Americans due to racial hatred, bigotry, and systemic practices that treat them less justly or humanely than other Americans.
It is now more important to sing loudly and unambiguously, screaming to the rafters that message that we must ALL TAKE A STAND AGAINST RACISM. It is not enough anymore to sit on the sidelines and simply acknowledge it. We must as one voice proclaim ourselves "ANTI RACISTS". Stand and sing with us these songs which remind us of the universal human spirit and encourage us to pursue life, liberty, JUSTICE and FREEDOM for all.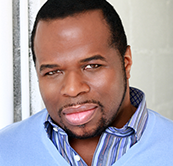 Lester Lynch, baritone