Join us in our
2023-2024 SEASON
"Hispanic Heritage"
Saturday, October 21, 2023
First Evangelical Lutheran Church
Ellicott City, MD
Handel: Messiah
Sunday, Dec. 3, 2023
Jim Rouse Theatre, Columbia, MD
A Christmas Noël
with the CPC Chamber Singers
Sunday, Dec. 10, 2023
Christ Episcopal Church
Columbia, MD
"A Celebration of
Chorus & Brass"
Sunday, March 17, 2024
First Evangelical Lutheran Church
Ellicott City, MD

"Broadway Hits"
Saturday, May 4, 2024
Jim Rouse Theatre, Columbia, MD

Columbia Pro Cantare
Studio 17
8510 High Ridge Rd
Ellicott City, MD 21043
410.696.2888
Fax: 410.696.2591
Sunday, December 3, 2023, 7:30 PM
Handel's "Messiah"
Jim Rouse Theatre for the Performing Arts (JRT), Columbia
Experience the stirring message of hope expressed in Handel's masterpiece. Joining the Columbia Pro Cantare chorus and Festival Orchestra under the direction of Laura Lee Fischer will be popular guest soloists Amy Van Roekel, soprano, MaryAnn McCormick, mezzo, Charles Reid, tenor, Lester Lynch, baritone, and Henry Lowe, positif organ.

Free pre-concert lecture by Prof. Ernest Liotti, 6:30 p.m.

Tickets: $25, $20 (students and senior citizens) in advance; $2 more at door.
Children 15 and under: $10. Discounts for groups of 10 or more.

This concert is made possible in part by a generous contribution from Fulton Bank


Tickets are no longer available to purchase online, but can be bought at the box office which opens at 6 pm.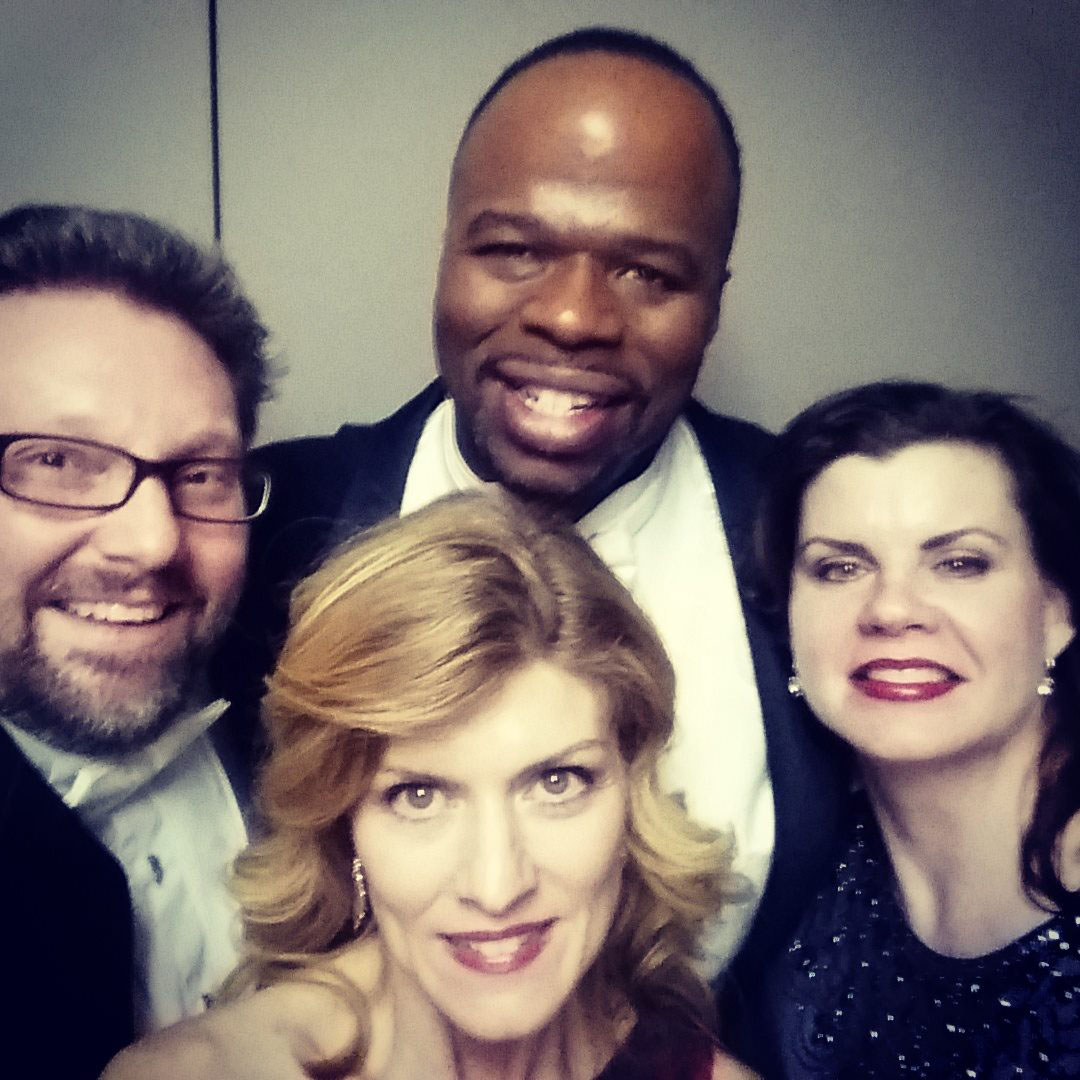 ---
Sunday, December 10, 2023, 3 PM
"A Christmas Noël" with the CPC Chamber Singers

---

As a choral group, the Columbia Pro Cantare raises its voice in song, trying our best to communicate stories about the human condition, whether it's about joy, love, hope, pain or sorrow. It is now more important to sing loudly and unambiguously, screaming to the rafters that message that we must ALL TAKE A STAND AGAINST RACISM. Stand and sing with us these songs which remind us of the universal human spirit and encourage us to pursue life, liberty, JUSTICE and FREEDOM for all.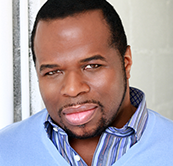 Lester Lynch, baritone