Join us in our
2022-2023 SEASON
Mendelssohn & Bach
Saturday, October 22, 2022

Handel: Messiah
Sunday, Dec. 4, 2022
Jim Rouse Theatre, Columbia, MD
A Christmas Noël
with the CPC Chamber Singers
Sunday, Dec. 18, 2022
Christ Episcopal Church
Columbia, MD
"In Nature's Realm"
Sunday, March 12, 2023
First Evangelical Lutheran Church Ellicott City, MD

"American Tapestry"
Saturday, May 6, 2023
Jim Rouse Theatre, Columbia, MD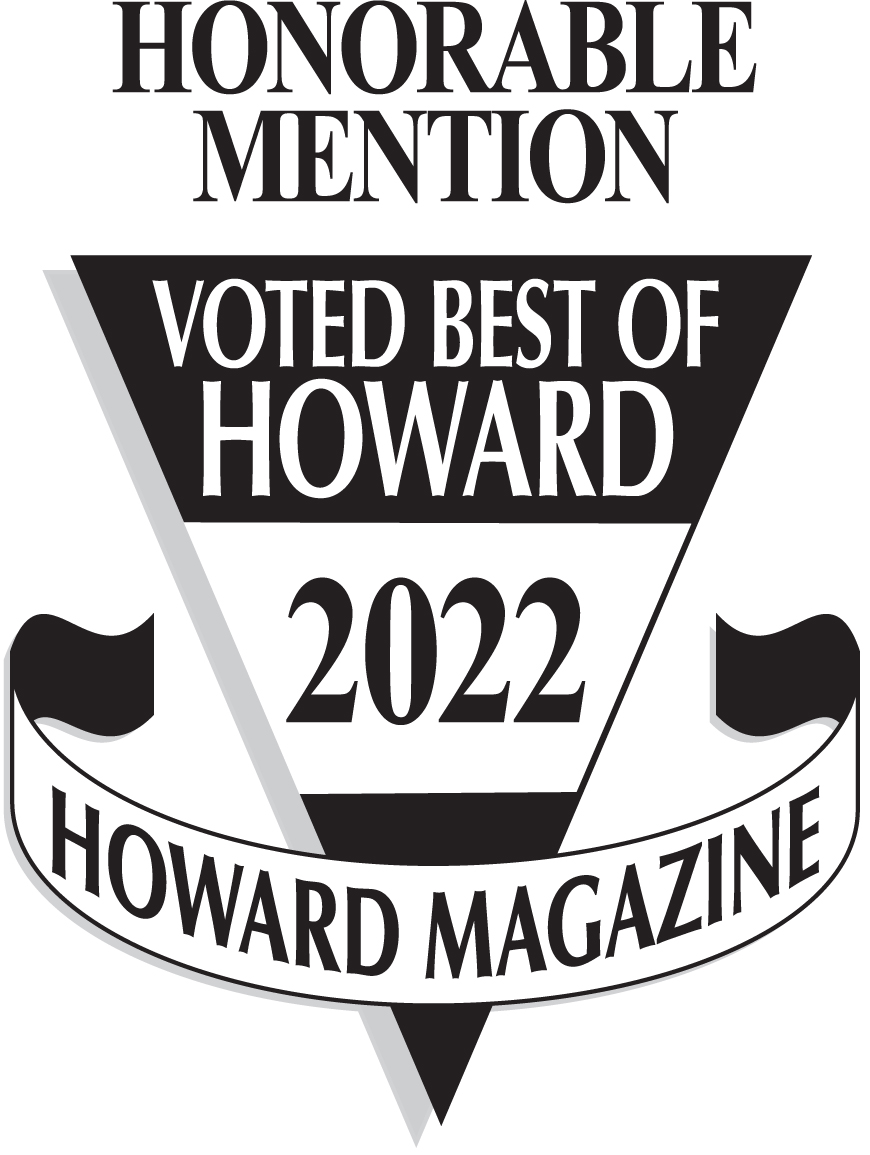 Columbia Pro Cantare
Studio 17
8510 High Ridge Rd
Ellicott City, MD 21043
410.696.2888
Fax: 410.696.2591
"In Nature's Realm"
Sunday, March 12, 2023 at 4 PM
A celebration of all the natural world has to offer which provides comfort, healing, and peace!
Featuring:
"Le chant des oiseaux" ("Song of the birdsquot") by Clément Janequin
"Sweet Suffolk Owl" by Thomas Vautor
"The Lark Ascending" by Ralph Vaughan Williams
"Come In" by Randall Thompson from a poem by Robert Frost
"A Red, Red, Rose" and "Highland Mary" by James Mulholland, from poems by Robert Burns
"The Heavens Are Telling the Glory of God" from Joseph Haydn's The Creation
Columbia Pro Cantare, Frances Dawson, conductor
Kayla Currie, soprano, James Farlow, tenor; Brendan Curran, baritone;
Ronald Mutchnik, violin; Isaiah Shim, piano

First Evangelical Lutheran Church
3604 Chatham Road, Ellicott City, MD 21043
Advance ticket sales are no longer available for this concert, but tickets can still be bought at the door. The box office opens at 3:15 pm.
---
Dear Chorus Members, Family and Friends,
The Columbia Pro Cantare will hold its fourth fundraising trip to The Spoleto Festival in Charleston, South Carolina from Friday 6/2/2023 through Monday 6/5/2023. Spoleto is the largest arts festival in the USA. An outstanding and versatile program has been planned that includes dance, jazz, theatre and chamber music.
Since this is a fundraising event, we ask that each participant make a $100 tax deductible donation to The Columbia Pro Cantare (CPC) as part of the cost for the trip. By attending as a group, we are eligible for discounted tickets to selected performances and we get priority seating. Discounts are for groups of 10 or more.
For more information please click on the Spoleto 2023 Invitation Letter.
---

As a choral group, the Columbia Pro Cantare raises its voice in song, trying our best to communicate stories about the human condition, whether it's about joy, love, hope, pain or sorrow. Today, we elevate our voice support of the protest pouring out from our cities and communities in response to the deaths of George Floyd, Breonna Taylor, Ahmaud Arbery and countless other Black Americans due to racial hatred, bigotry, and systemic practices that treat them less justly or humanely than other Americans.
It is now more important to sing loudly and unambiguously, screaming to the rafters that message that we must ALL TAKE A STAND AGAINST RACISM. It is not enough anymore to sit on the sidelines and simply acknowledge it. We must as one voice proclaim ourselves "ANTI RACISTS". Stand and sing with us these songs which remind us of the universal human spirit and encourage us to pursue life, liberty, JUSTICE and FREEDOM for all.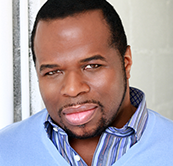 Lester Lynch, baritone