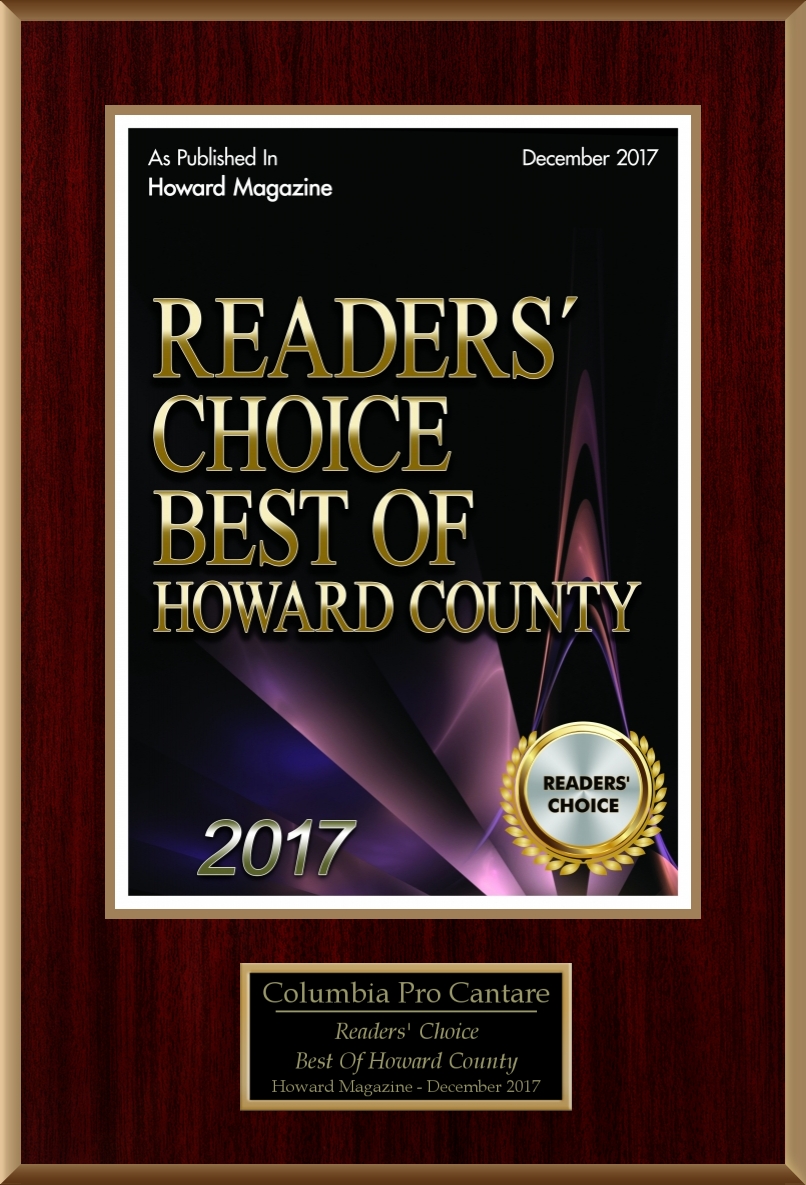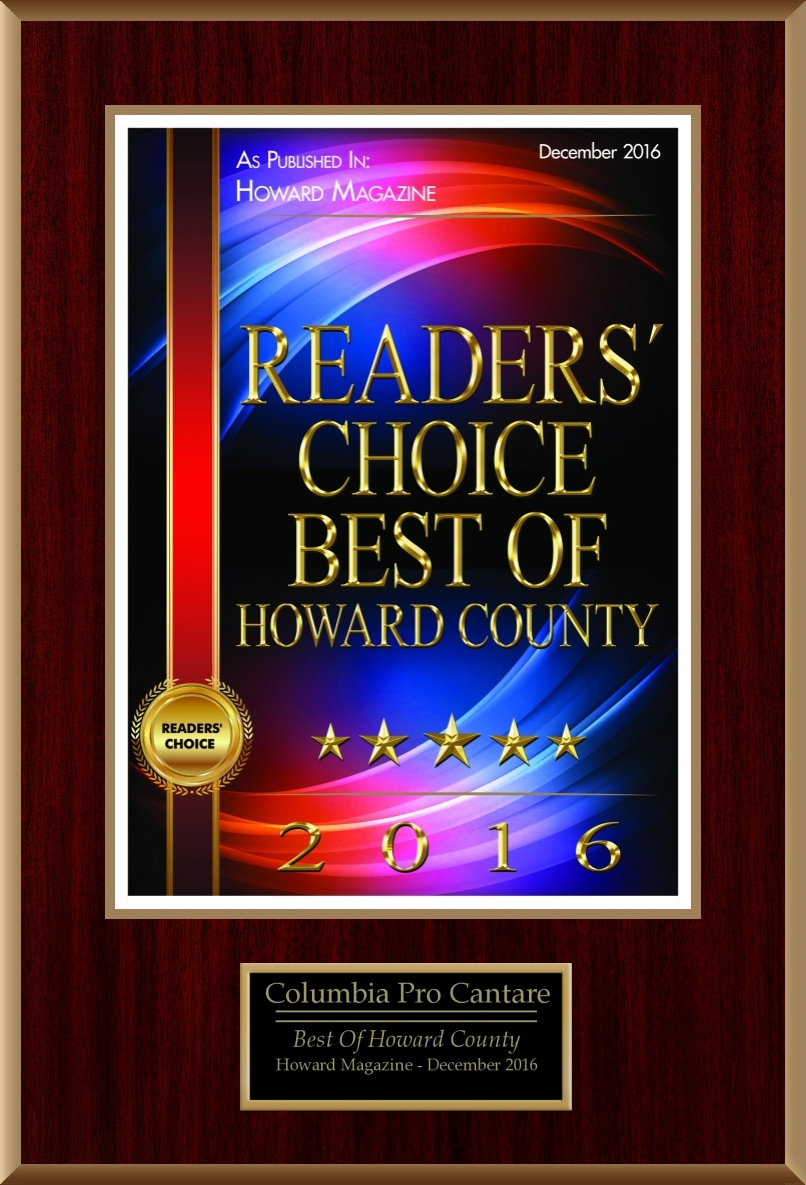 SNEAK PEAK
2018-2019 SEASON
SAVE THE DATE!
"Go for Baroque"
Saturday, October 20, 2018 at 8 PM
Jim Rouse Theatre, Columbia, MD
Handel: Messiah
Sunday, Dec. 2, 2018 at 7:30 PM
Jim Rouse Theatre, Columbia, MD
A Christmas Noël
with the CPC Chamber Singers
Sunday, Dec. 9, 2018 at 7 PM
Christ Episcopal Church
Columbia, MD
Anniversaries – Clara Schumann, Lili Boulanger
Also on the program: Fanny Mendelssohn-Hensel
Sunday, March 17, 2019 at 4 pm
First Evangelical Lutheran Church Ellicott City, MD

"Salute to Gershwin"
Saturday, May 4, 2019 at 8 PM
Jim Rouse Theatre, Columbia, MD

Columbia Pro Cantare
5404 Iron Pen Place
Columbia, MD 21044
410.730.8549
Fax: 410.730.8634
Thanks to our supporters for voting us one of the Best in Howard County again this year!
Thank you to everyone who supported our concert, OVER THERE: MUSIC OF WORLD WAR I. Please enjoy some photos from the concert: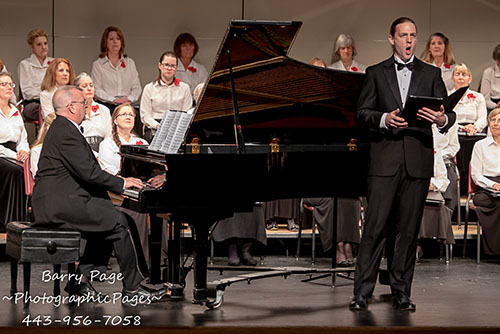 Rob McGinness, baritone with Sammy Marshall, piano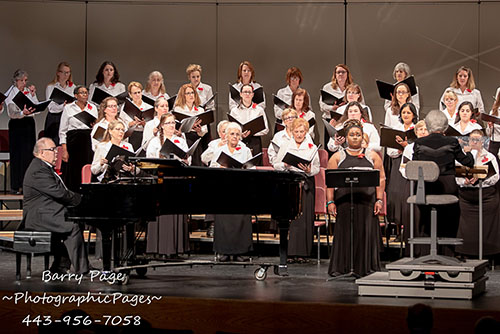 Kayla Currie, soprano and Erik Apland, piano

Columbia Pro Cantare mourns the passing of its accompanist
extraordinaire, Erik Apland - RIP, Erik!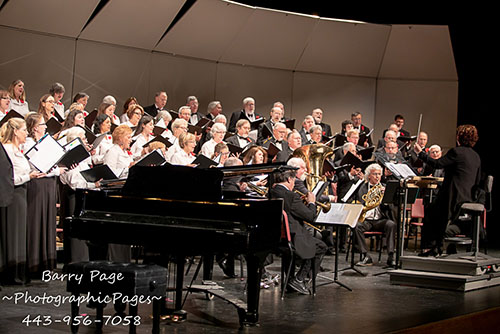 Suzi Padgett, winner of Frances' Baton directs the CPC and the
Lexington Brass Quintet in "You're a Grand Old Flag"